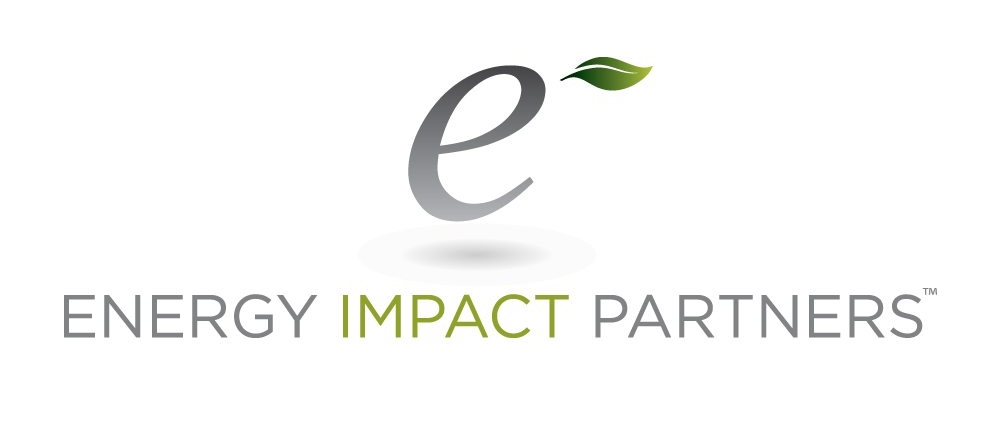 Colin Gounden and Joe Babiec Present at Energy Impact Partners Roundtable in NYC
In late July, VIA CEO Colin Gounden and VP, Strategic Initiatives Joe Babiec gave a presentation on VIA's Trusted Analytics Chain (TAC) application at the Energy Impact Partners (EIP) Roundtable in New York City.
The event's attendees, which included a mix of EIP's utility partners, asked thoughtful questions about TAC implementation, as well as the application's software and security details. One question that stood out to Colin and Joe was more related to specific use cases for TAC:
"Given TAC is able to share data privately and anonymously across companies,
could TAC then also be used for benchmarking the performance of assets, like power plants and wind turbines, in addition to advanced AI applications?"
The short answer is yes. In fact, we are currently developing a specific application on top of TAC to do just that. Companies today already spend a lot of money on third-party consultants to aggregate their data and generate anonymized comparisons of operating performance and physical asset performance. TAC offers a near real-time, cost effective way of sharing those same metrics.
To learn more about how VIA is helping the energy industry solve its biggest challenges, watch this interview Colin did during Iberdrola's Innoday in May.
https://www.solvewithvia.com/wp-content/uploads/2018/08/EIP.jpg
600
1000
via
https://www.solvewithvia.com/wp-content/uploads/2018/02/VIA-Logo-header-300x101.png
via
2018-08-16 10:08:57
2022-03-16 10:25:21
Colin Gounden and Joe Babiec Present at Energy Impact Partners Roundtable in NYC