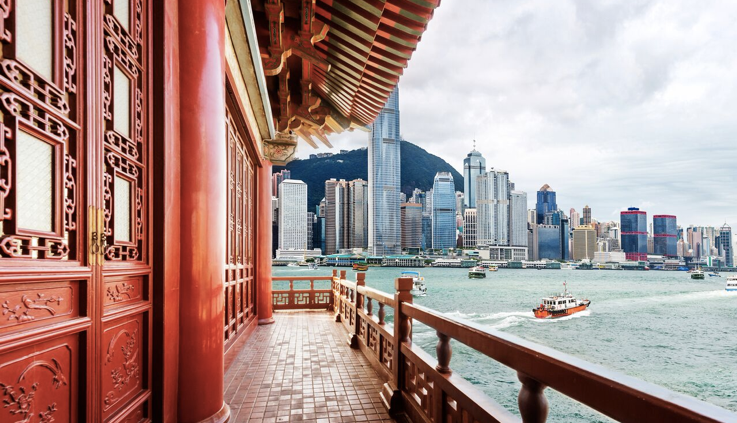 In March, I traveled to China (Beijing and Shenzhen) at the invitation of energy industry leaders to discuss the role of artificial intelligence (machine learning applications, in particular) in improving the efficiency of electricity generation, transmission, and distribution. This trip was part of Via Science's ongoing efforts to learn more about industry needs from leaders across the globe and how our applications can best address them.
China is the world's largest consumer of energy and its high growth rate has led to a massive modernization of its power infrastructure. One current example is the nation's $1T Belt and Road initiative that plans "to connect Asia, Europe, the Middle East and Africa […] using roads, ports, railway tracks, pipelines, airports, transnational electric grids and even fiber optic lines." China is also a global leader in smart grid investment. The country is developing energy markets beyond its borders (for example, they previously invested in electricity infrastructure upgrades in Pakistan).
As a result of China's recent and active investments in power grid infrastructure, the country faces very different problems than those posed by the aging transmission and distribution infrastructure of the U.S. (i.e., reliability and affordability). In fact, China's modern infrastructure provides vast amounts of real-time streaming data on operations and analytics has been applied for some time. There are some areas of overlap, however, such as theft of service: China and the U.S. experience the same percentage (6%) of power loss due to theft and unsecure infrastructure. The use of AI to address theft of service is increasing and an area that Via Science is exploring now.
I was also lucky to receive a little press in a leading technology publication while there. Here is a link, for those of you wishing to brush up on your Mandarin.
https://www.solvewithvia.com/wp-content/uploads/2018/03/VIAscienceontheroad.png
491
737
Laura Montorio
/wp-content/uploads/2018/02/VIA-Logo-header-300x101.png
Laura Montorio
2017-05-25 11:50:43
2022-03-16 10:31:56
Via Science on the Road: Beijing and Shenzhen