VIA Highlighted as Innovative Partner to Europe's Largest Utility
VIA's COO, Kate Ravanis, was featured in two recent videos published on the LinkedIn page of Enel, Europe's largest utility. Enel created the videos to demonstrate its collaboration with leading companies and its adoption of innovative technologies that accelerate the transition to clean energy. 
"We are extremely proud to be selected as one of Enel's most innovative partners. As a $90Bn a year utility, Enel has a high bar for reliability and a requirement for solutions that scale. We're excited to be the partner that Enel chose to demonstrate meeting their needs," commented Ravanis. In the first video, Ravanis talks about the unique partnership VIA has with Enel. Enel posted, "Pushing innovation to the next level: listen to our partners to discover how we are fostering disruptive solutions with our global call, "ReShape" 👉."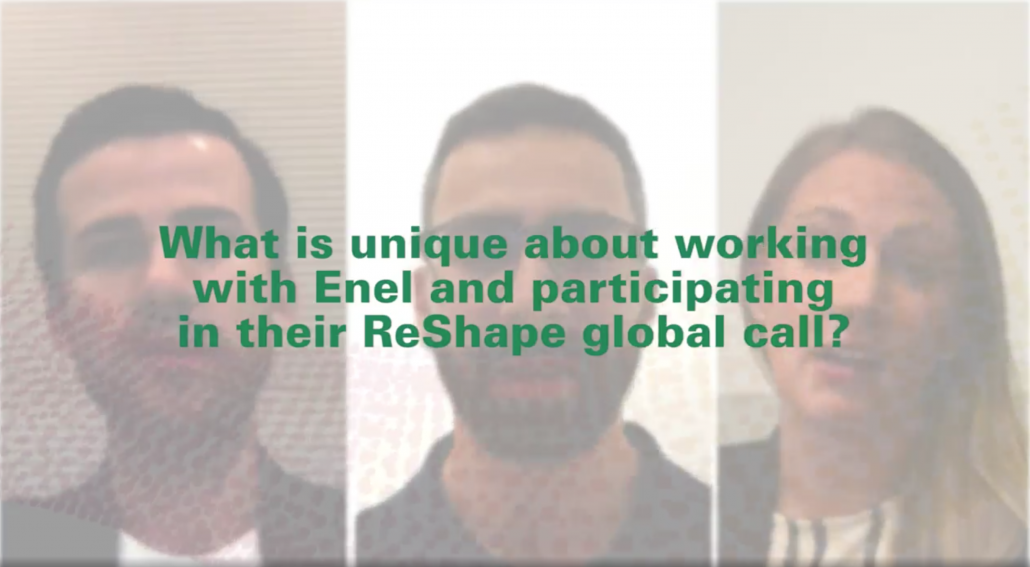 In the second video, Enel commented, "Startups are leading the way towards a successful energy transition. "At VIA, our mission is to accelerate the adoption of clean energy. It's a double honor for us to be recognized as a leader and also our progress towards achieving our mission," said Ravanis. Watch this video to discover more about our partners' sustainable innovations and become part of our global community of solvers."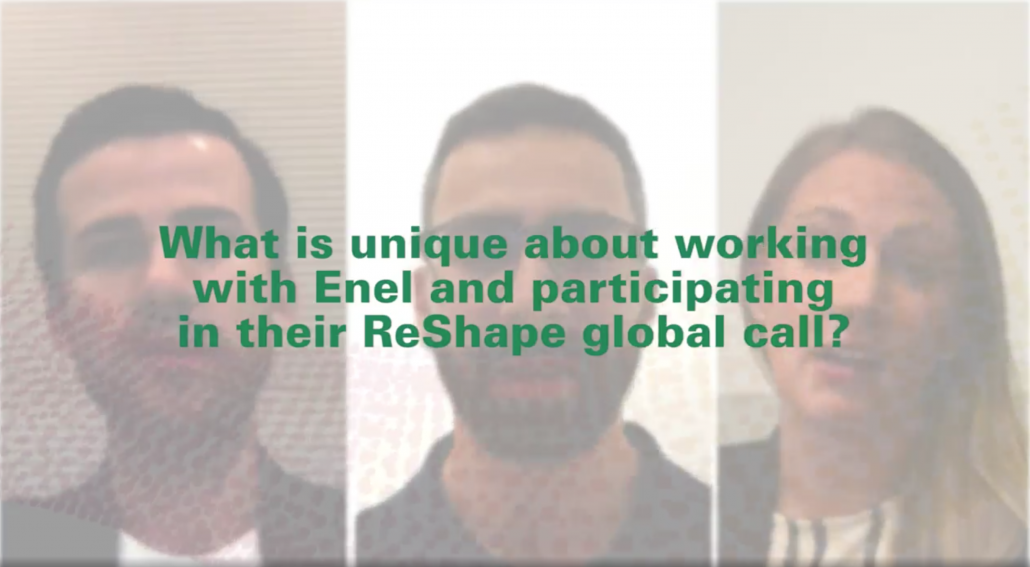 VIA is proud to work with energy sector leaders that are focused on the future of clean energy.
About VIA
VIA helps governments, regulators, and power companies deliver $200Bn in energy every year to more than 100 million customers. VIA's privacy-preserving analytics software, Trusted Analytics Chain™ (TAC™) reduces the cost and improves the quality of service of electricity transmission and distribution using AI and blockchain technologies. TAC™ (11 patents pending) is the bridge that securely connects power company data, distributed across many locations, to potential AI solutions. VIA established the Global Data Asset Collaborative™ (GDAC™), built on top of TAC™, to allow multiple companies to securely pool data for more accurate analytics. Headquartered in Somerville, Massachusetts, VIA has received an InnovateMass grant from the Massachusetts Clean Energy Center and has been featured in Wired and Inc. Magazine for its leadership in technology innovation. For more information, please visit www.solvewithvia.com.
https://www.solvewithvia.com/wp-content/uploads/2020/12/Enel-e1607025528949.png
597
1201
via
https://www.solvewithvia.com/wp-content/uploads/2018/02/VIA-Logo-header-300x101.png
via
2020-12-03 08:00:44
2022-11-14 02:59:05
VIA Highlighted as Innovative Partner to Europe's Largest Utility