Report total carbon emissions and meet carbon reduction goals
Optimize charging for lower emissions
Gain insights while protecting sensitive fleet data
Emissions-tracking challenges solved with VIA
EVs produce zero direct tailpipe emissions. However, the electricity used to charge EVs may come from carbon-emitting sources.
Telematic systems don't include upstream carbon emissions from charging.
Determining the carbon intensity per charging session while protecting sensitive information is a challenge.
Reporting CO2 emissions through a trusted third party has greater value than self-reporting.
Limited data science experience to calculate this information for individual charging sessions.
Limited resources (time, personnel) to calculate this information.
Combines data on vehicle telematics and the carbon intensity of the grid from energy providers
All vehicle data can remain within the vehicle owner's IT infrastructure
Proof of kg CO2 is mathematically verifiable without revealing vehicle and fleet information
Widely accredited
With 13 issued patents and implementation with the U.S. Department of Defense (DoD), VIA has the most widely accepted verification platform for private data.
DOE evaluated
VIA's solution has been tested by Idaho National Laboratory (INL), the DOE lab chosen to oversee EV and battery storage technologies nationally.
Verifying carbon emissions from electric vehicle charging.
Last updated: August 2023
Connect with our team to start your free 30-day trial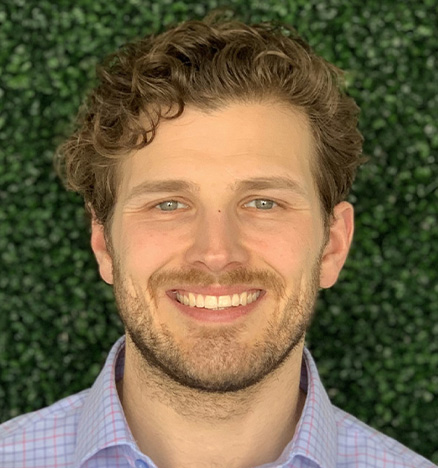 Will Chapman
Energy Solutions Lead
Will helps electric utilities and energy companies address their biggest planning and operational challenges through data and analytics.
VIA