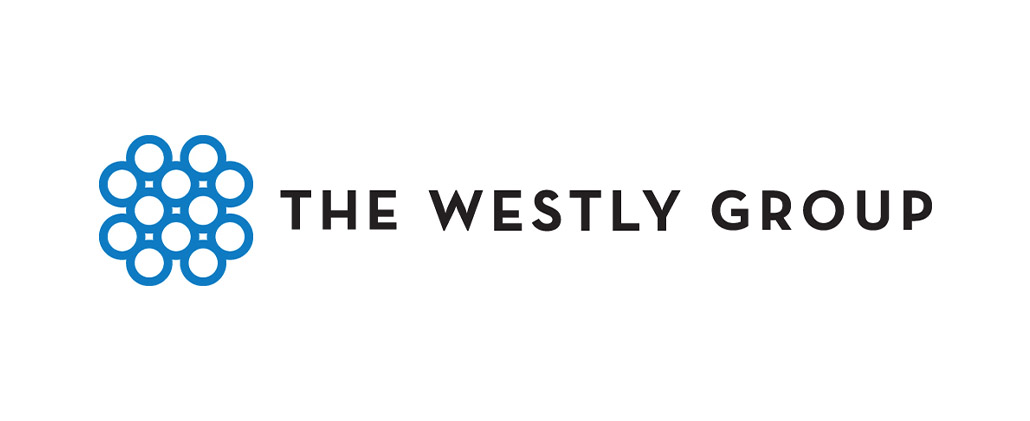 The Westly Group Leads $7M Investment in VIA
VIA, a leader in using artificial intelligence and blockchain to provide security and data analytic solutions for the energy and utility industry, announced that the Westly Group is leading a $7M seed investment in Via Science, Inc. (VIA). The funding will accelerate VIA's customer acquisition and increase the number of network operators in its Global Data Asset Collaborative™ (GDAC™) program. GDAC™ is the power industry's first predictive maintenance application combined with a multi-company, privacy protected, distributed database of equipment data.
"The Westly Group has met with over a hundred AI and blockchain companies, and we believe that VIA is the clear leader in the energy sector. VIA has a groundbreaking business model and a unique approach to collaborative analytics. This combination is exactly what the power industry is waiting for," said Steve Westly, founder and managing partner of the Westly Group.
"Our team at VIA is very excited to have selected the Westly Group as partners. What impressed us most about the Westly Group is the breadth and depth of the relationships they have in the power sector. Their LP base of major global utilities is unparalleled. Membership in our GDAC™ program is already growing. With the support of the Westly Group, adoption by network operators will only increase," said Colin Gounden, CEO of VIA.
About VIA
VIA helps energy companies across the globe realize the value of their data through AI and blockchain. The company works with the world's largest utilities and government agencies on AI initiatives like predictive maintenance and contingency planning. VIA has developed a blockchain-based application, Trusted Analytics Chain™ (TAC™) to help energy companies reduce the burden of preparing and sharing their data. TAC™ (patents pending) is the bridge that securely connects power company data, distributed across many locations, to potential AI solutions. Headquartered in Somerville, Massachusetts, VIA has been featured in Wired and Inc. Magazine for its leadership in technology innovation. For more information, please visit www.solvewithvia.com.
About The Westly Group
The Westly Group has successfully raised three venture funds that invest in rapidly growing software, IoT and Big Data companies in the smart energy, mobility and building sectors.  The Westly Group has 12 of the world's larger energy and auto companies as investors and has had four companies go public on NASDAQ including Tesla Motors.
https://www.solvewithvia.com/wp-content/uploads/2019/06/Westly-Group.jpg
421
1030
via
https://www.solvewithvia.com/wp-content/uploads/2018/02/VIA-Logo-header-300x101.png
via
2019-06-13 14:02:23
2022-11-14 03:17:45
The Westly Group Leads $7M Investment in VIA