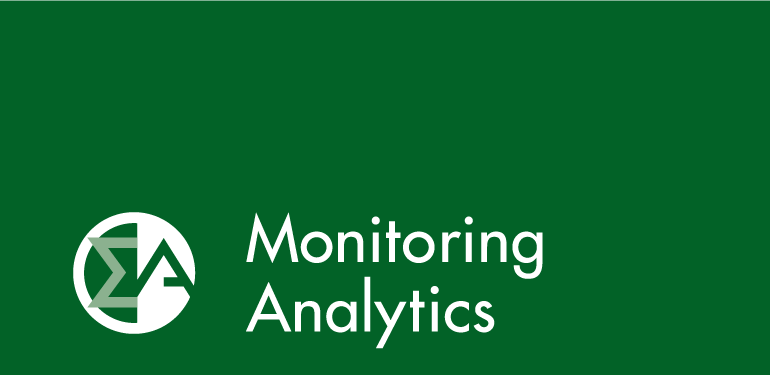 VIA Partners with Monitoring Analytics on Machine Learning Initiative
Somerville, MA – September 5, 2018 – VIA, a leader in solving energy industry problems using artificial intelligence and blockchain, today announced its partnership with Monitoring Analytics, the Independent Market Monitor for PJM Interconnection, L.L.C. PJM is the largest regional transmission organization in the United States, serving more than 65 million people.
"The volume of market data continues to grow, and market participant strategies are becoming increasingly sophisticated," said Joseph Bowring, the president of Monitoring Analytics. "Bringing VIA on board provides us with leading edge analytical techniques to deliver new insights to help us in our role in maintaining competitive markets."
"VIA is proud to partner with Monitoring Analytics" said Colin Gounden, CEO of VIA. "In addition to leveraging our machine learning expertise, we look forward to applying our patented Trusted Analytics Chain (TAC) application to analyze data remotely."
About VIA
VIA helps energy companies across the globe realize the value of their data through AI and blockchain. Since 2016, the company has worked with the world's largest utilities and government agencies on AI initiatives like predictive maintenance and contingency planning. VIA has developed a blockchain-based application, Trusted Analytics Chain (TAC) to help energy companies reduce the burden of preparing and sharing their data. TAC (patent pending) is the bridge that securely connects power company data, distributed across many locations, to potential AI solutions. Headquartered in Somerville, Massachusetts, VIA has been featured in Wired and Inc. Magazine for its leadership in technology innovation. For more information, please visit www.solvewithvia.com.
About Monitoring Analytics
Monitoring Analytics was established in 2008, created by spinning off the Market Monitoring Unit of PJM. PJM, a regional transmission organization, operates a centrally dispatched, competitive wholesale power market in 13 states and the District of Columbia.
Since 1999, the PJM Market Monitoring Unit has been responsible for promoting a robust, competitive and nondiscriminatory electric power market in PJM by implementing the PJM Market Monitoring Plan. Monitoring Analytics has extensive experience producing reports on a variety of market topics and participating in FERC proceedings. For more information, see http://www.monitoringanalytics.com/home/index.shtml.
https://www.solvewithvia.com/wp-content/uploads/2018/09/Monitoring-Analytics-logo-1.png
375
770
via
https://www.solvewithvia.com/wp-content/uploads/2018/02/VIA-Logo-header-300x101.png
via
2018-09-05 10:28:43
2023-05-02 00:02:40
VIA Partners with Monitoring Analytics on Machine Learning Initiative