The 5 Game Changers that Made 2018 VIA's Year
Trusted Analytics Chain™ (TAC™)
In 2018, VIA's Trusted Analytics Chain™ (TAC™) moved from early development stages to first pilots and now, is ready for an official launch in Q1 2019. Along the way, we were invited to speak about TAC™ at events across three continents, including the 9th Asian Leadership Conference in Seoul, Iberdrola's Innoday in Madrid, and Greentech Media's Blockchain in Energy Forum in San Francisco.
We were honored to accept the MITX Best Technology Innovation Concept award, which recognized TAC™'s potential to transform the energy industry. In addition, we demonstrated TAC™'s capabilities during our first ever webinar this past fall.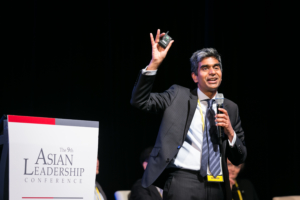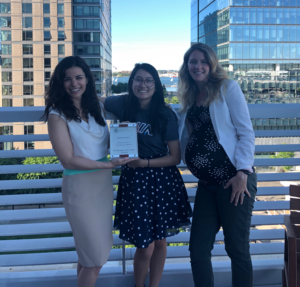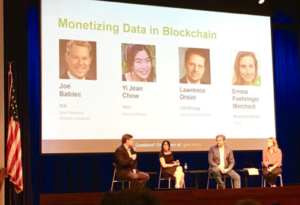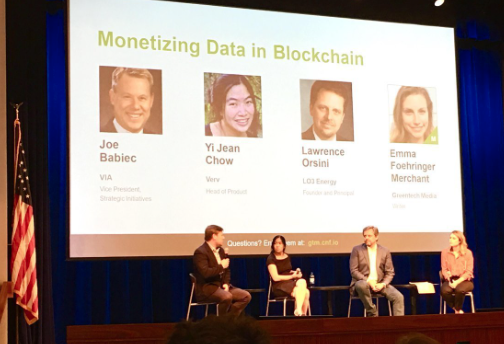 Team Growth and Development
VIA nearly doubled in size this year with the addition of 10 new team members in both our Somerville and Montreal offices. And, we are actively recruiting for the following positions to be based out of the Montreal office: Front-End Developer, User Interface and Experience Designer, Software Developer, Software Engineer, and DevOps Specialist. Visit our Careers page for more information and to apply.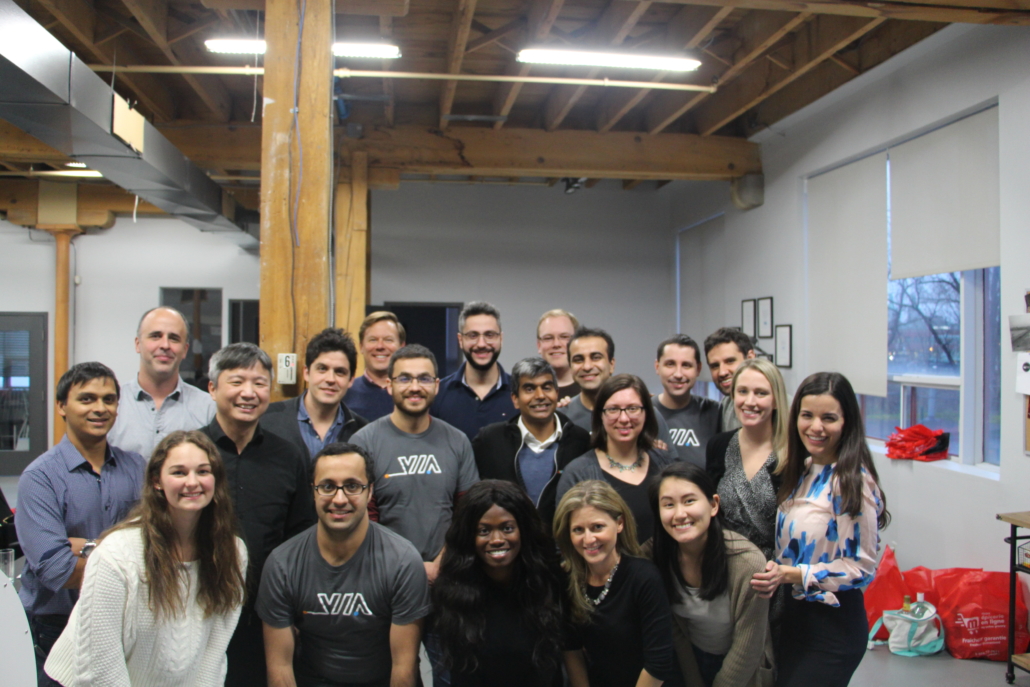 Press Features
VIA enjoyed a record number of press features this year, highlighting both our technology and the team behind the tech. In January, CEO Colin Gounden was interviewed for Inc. Magazine to discuss VIA's approach to building its team.
Additional media outlets include: com! Professional Magazine, FutureTech podcast, Digitex Futures, and Clean Energy Finance Forum. For links to these features, visit our Press page.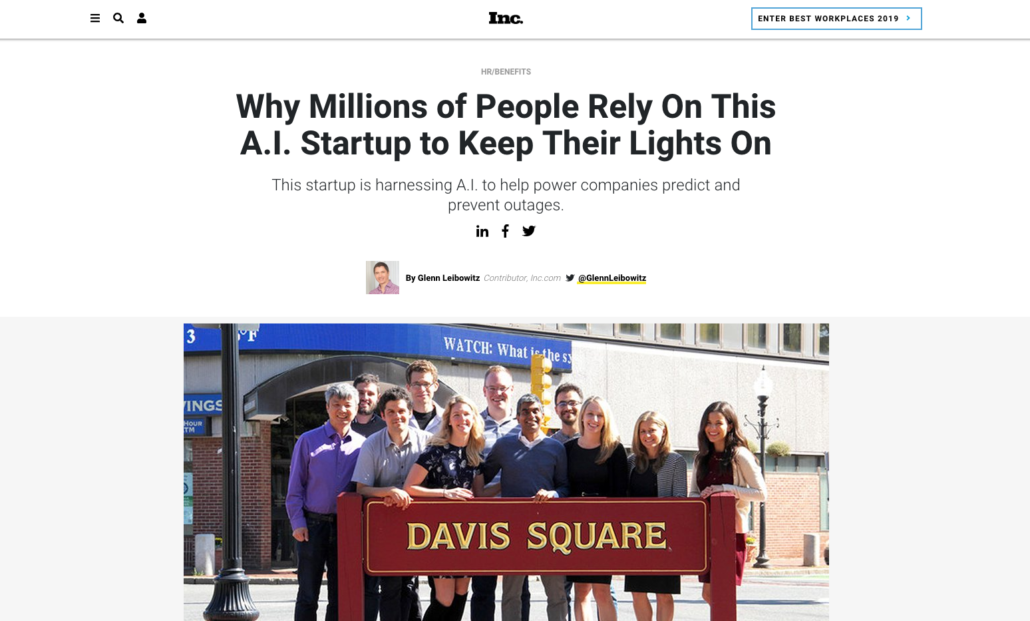 Brand Refresh
In March, VIA debuted its new name, logo, and website, as part of a brand refresh. We also introduced "Solve with VIA" as an anchor to our brand, one developed through brainstorming with the entire VIA team and consulting with our most trusted partners. The idea that clients "Solve with VIA" was an ever-present theme through these creative sessions, and ultimately inspired VIA's newly designed logo. The logo visually represents the journey VIA takes with its clients from identifying a problem to finding a solution.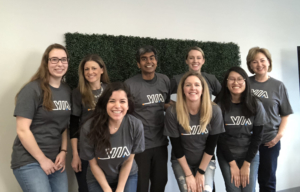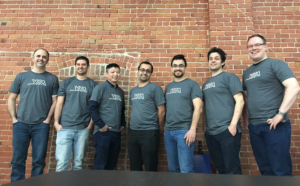 Partnerships
We are so grateful to our partners that have helped support our progress and made our success possible. And, today we are proud to announce our newest partner, KWHCoin. Through our partnership, KWHCoin will use VIA's Trusted Analytics Chain™ (TAC™) to securely and anonymously analyze consumer behavior from smart meter data in order to help its utility partners better incentivize their customers to use renewable sources and clean energy. Earlier this year, we also began working with BigchainDB, leveraging their database to make TAC™ a consortium blockchain.
We were accepted to Accelerace, one of Europe's top-seed accelerators, as part of their Cleantech program. Accelerace will help us establish a corporate presence in Denmark, make introductions to leading European utilities, and gain mentorship from experienced Danish entrepreneurs, cleantech executives, and industry experts.
Additionally, we were accepted to NVIDIA's Inception program, which is designed to nurture startups revolutionizing industries with advancements in AI and data science.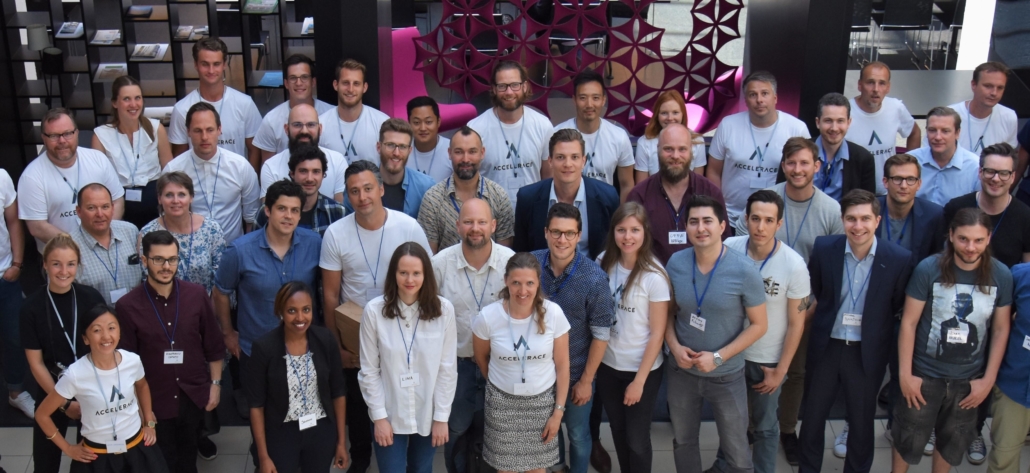 https://www.solvewithvia.com/wp-content/uploads/2018/12/IMG_1466-e1545336490558.jpg
930
2048
Laura Montorio
https://www.solvewithvia.com/wp-content/uploads/2018/02/VIA-Logo-header-300x101.png
Laura Montorio
2018-12-20 14:26:36
2022-11-16 02:21:56
The 5 Game Changers that Made 2018 VIA's Year